Find your Products
Find your Suppliers
Find your Sustainable solutions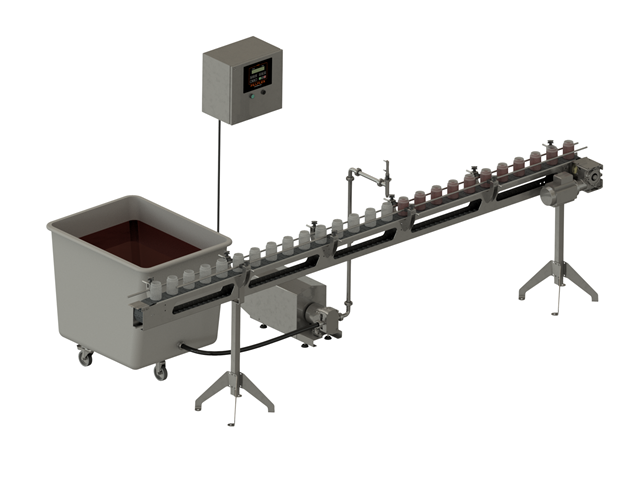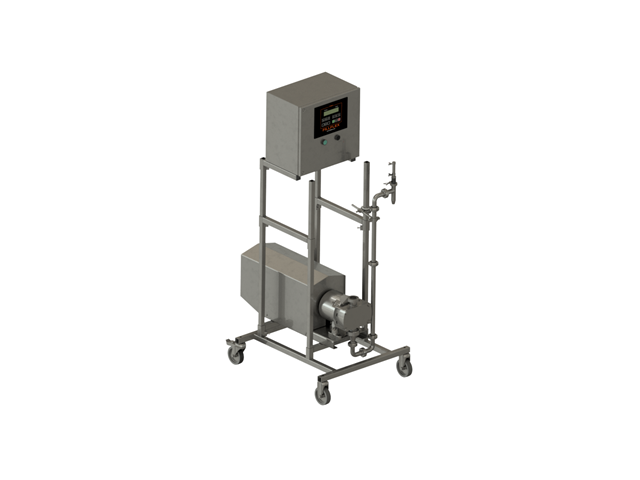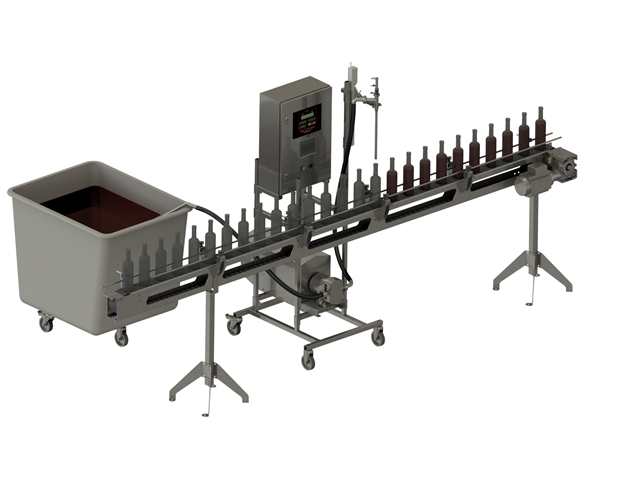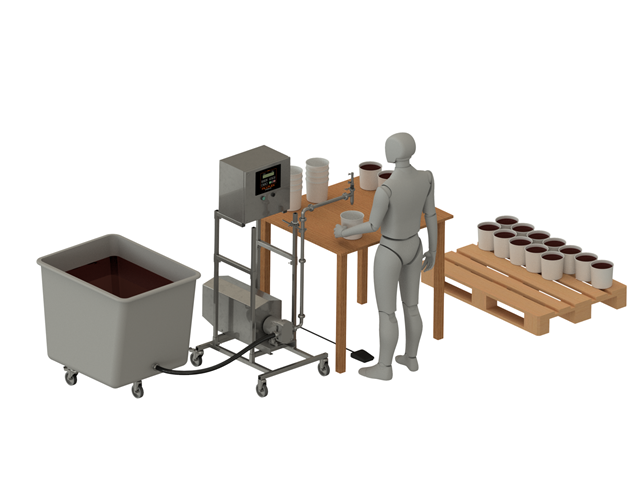 Fillflex™ Split
Fillflex Split can be combined with a large selection of dosing pumps from our range, and can handle just about all types of liquids, high and low capacities as well as highly viscous or foaming products. As the pump unit is not integrated in the control cabinet, there are no restrictions regarding the size or weight of the pump.
Split
Fillflex Split is a flexible filling machine that can be mounted on a trolley with wheels (Split Trolley) or be mounted on a wall (Split Wall), depending on the application.
Adaptable for different pumps
Large dosing range
Flexible positioning of control cabinet & pump
The control system, frequency converter and valve control are built into the stainless steel control cabinet. To control the F6600, an external control panel that can replace the panel in the door is available as an option.
A pump with a motor unit can be placed at the bottom of the trolley, or at the level required by the process. If a trolley is not selected, a pump with a motor unit on the bottom plate can be placed directly on the floor.
Fillflex Split is available for all four of our control systems: F5500, F6600, F7700 and weigh filler F2100. There are three different trolleys to choose from under accessories. There is a wall mount for the control cabinet for Split Wall.
Contact us for more information:
Configurations

F5500S*

F6600S*

F7700S*

F2100S*

Max. power motor control

*
0.75kw
1.5kw

*
0.75kw
1.5kw
*
0.75kw
1.5kw
*
0.75kw
1.5kw
Valve guides
1
1-4
1-16
1
Number of recipes
8
30
250
8
Dosing principle
Volumetric
Volumetric
Customised
Weight
Connections: Electricity: 230 VAC plug, Air: max 6 bar