Find your Products
Find your Suppliers
Find your Sustainable solutions
A LEADING PARTNER FOR LONG-TERM SUSTAINABLE TECHNICAL SOLUTIONS
Our products and expertise help businesses throughout the Nordic region improve. We offer solutions that ensure algae cells are effectively crushed, that the damping material in helipads can withstand the strain and provide clean drinking water - among many other things. No matter what business you're in, you can always expect more when you work with us.
CHRISTIAN BERNER'S STRENGTHS

High technical competence, service and delivery
Thanks to our technically-trained sales staff, we ensure our products and services are adapted to the needs of our customers and minimize their production costs, right from the start of our relationship.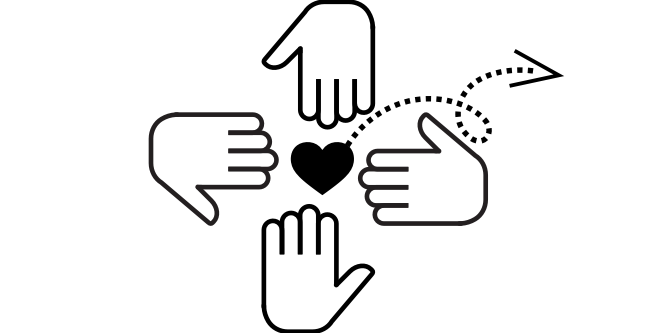 Long-term collaborations with leading suppliers
Buying technical components, materials and advanced equipment is a process that often involves many decisions. With over 120 years of experience as a strategic partner and advisor between manufacturers and customers, we structure and streamline the decision-making process.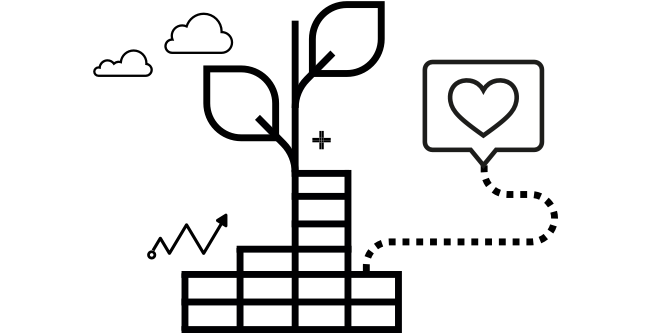 Creating sustainable value in our customers' business
Our products and systems give us opportunities to reduce our customers' environmental impact. In addition to environmental benefits, our technical solutions also create economic rewards for our customers – that's what we call sustainability.
Sustainability
We always focus on sustainability
Globalization, climate change and increased urbanization make higher and, in some cases, completely new demands on businesses. We meet these challenges by investing in innovation, creating systems that reduce the need for service and maintenance and streamlining our customers' production processes.
ISO certificates and the Code of Conduct