Find your Products
Find your Suppliers
Find your Sustainable solutions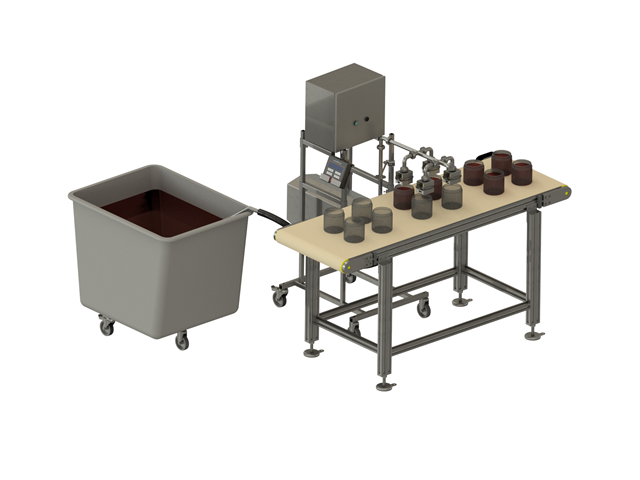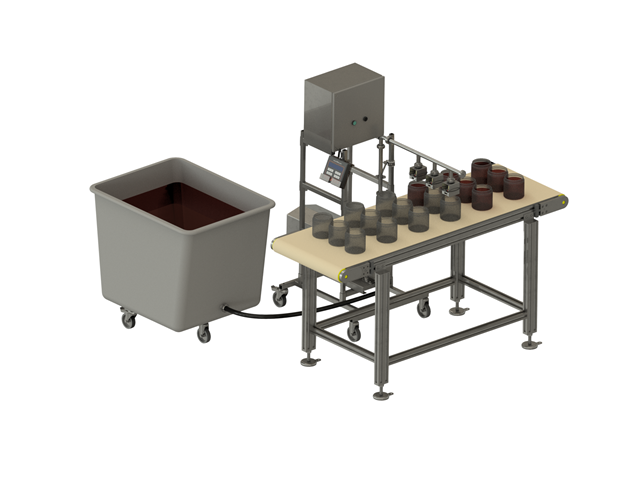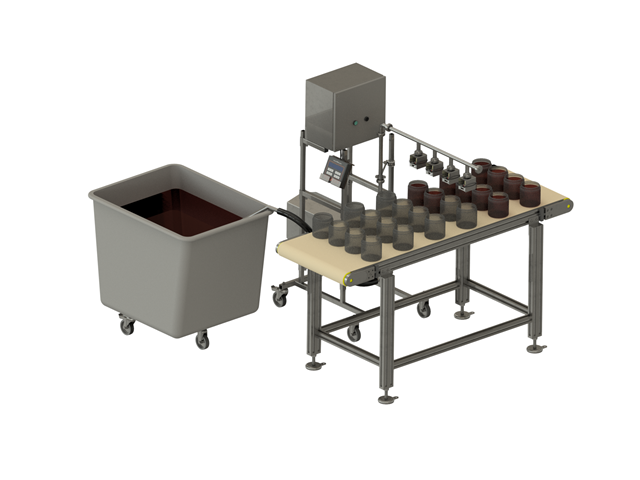 Fillflex™ Sequence
The Sequence function allows a single machine to fill two, three, or four packages of the same volume in sequence.
The Sequence function makes full use of the filling machine by conducting up to four filling operations in sequence. This feature is available as an option for the F6600 and effectively uses the waiting time in between strokes on a packaging machine, as well as the sealing time on automatic packaging machines filling.
Depending on the number of packages side by side, the control system is equipped with 2, 3 or 4 valve controls.
In the case of more than 4 packages, two or more Fillflex sequence machines can be placed next to each other in an automated production line
Can fill 2 to 4 packages in a row or in pairs that are fed forwards
Easy to adapt to lines such as packaging machines
Flexible filling speed & volume adjustment
Wide selection of valves and outlet diameters
Contact us for more information:
Configurations
F6600CS2
F6600CS3
F6600CS4
F6600SS2*
F6600SS3*
F6600SS4*
Max. power motor control
0.55kw
0.55kw
0.55kw
* 0.75kw
1.5kw
* 0.75kw
1.5kw
* 0.75kw
1.5kw
Valve guides
2
3
4
2
3
4
Number of recipes
30
30
30
30
30
30
Dosage
Volumetric
Volumetric
Volumetric
Volumetric
Volumetric
Volumetric
Version
Compact
Compact
Compact
Split
Split
Split
Number of sequences
II
III
IV
II
III
IV
Connections: Electricity: 230 VAC plug, Air: max 6 bar
| | | |
| --- | --- | --- |
| FF_AO-SP25-2 | Sequence pipe, 2 | dimensions must be specified |
| FF_AO-SP25-3 | Sequence pipe, 3 | dimensions must be specified |
| FF_AO-SP25-4 | Sequence pipe, 4 | dimensions must be specified |