Find your Products
Find your Suppliers
Find your Sustainable solutions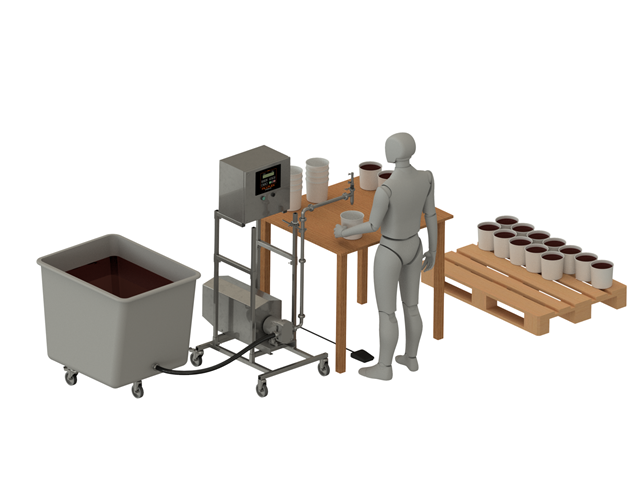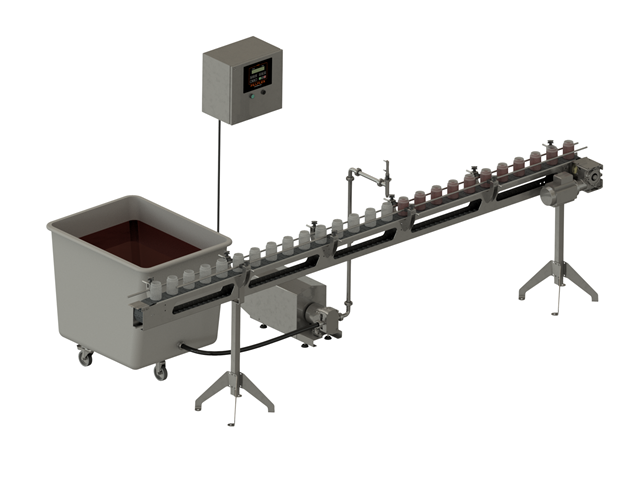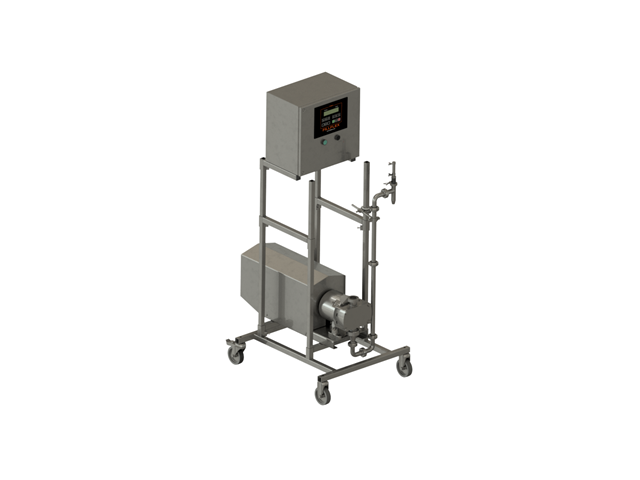 Fillflex™ Duplex
The Duplex feature provides a Fillflex with virtually double the capacity. This feature is available as an option for our F6600 control system, where it can be selected in both the Compact and the Split versions.
Continuous alternating filling
Maximum pump utilisation
Increased production capacity
Semi-automatic & Fully automatic operation
Duplex means that the filling machine has two separately controlled product outlets, which allow continuous filling without breaks.
This enables rapid manual handling and automatic alternating filling of two packages. The Duplex function requires a symmetrical outlet, splitted into two pipes with filling valves.
For semi-automatic operation, filling is started with the help of a package fixture, where each compartment is equipped with a sensor that initiates filling. Filling starts when a package is placed in either compartment. After this, another package is placed in the other compartment. When the first package has been filled, the filler automatically switches over to the other package and starts filling. The filling process continues alternately or in the compartment where the package has been removed and replaced with a new one and the sensor has been actuated.
Duplex can also be used in case of fully automatic operation, as the function enables automatic alternating filling of two packages side by side on a conveyor belt with parallel tracks.
Using a queue management function, a gate automatically releases one package at a time to the filling position that becomes vacant. The track that has fed a package to the filling location sends a signal to the machine, which starts filling the relevant package.
Contact us for more information:
| | | | |
| --- | --- | --- | --- |
| Configurations | F6600CD | F6600SD-0,75 | F6600SD-1,5 |
| Max. power motor control | 0.55 kW | 0.75kw | 1.5kw |
| Version | Compact | Split | Split |
| Number of recipes | 30 | 30 | 30 |
| Dosage | Volumetric | Volumetric | Volumetric |
Connections: Electricity: 230 VAC plug, Air: max 6 bar