Find your Products
Find your Suppliers
Find your Sustainable solutions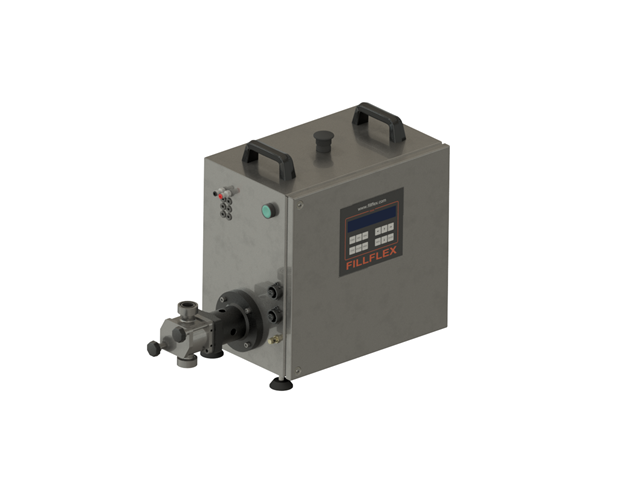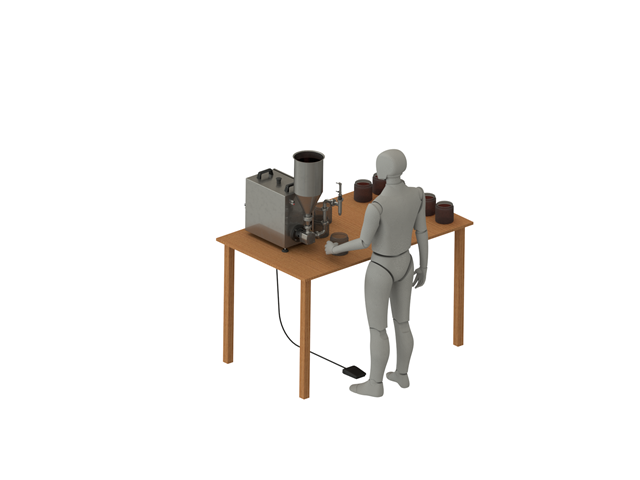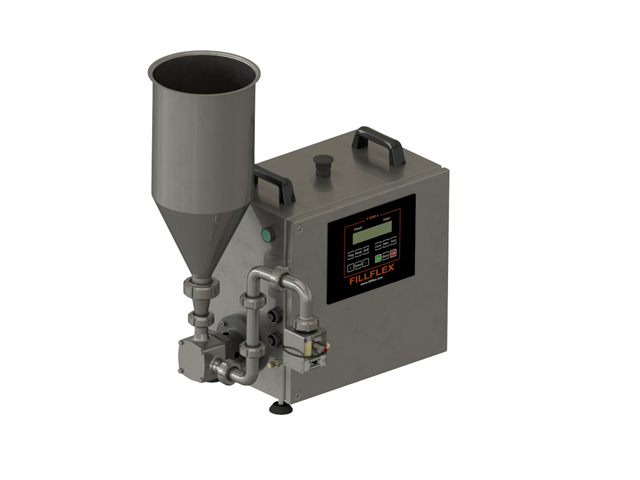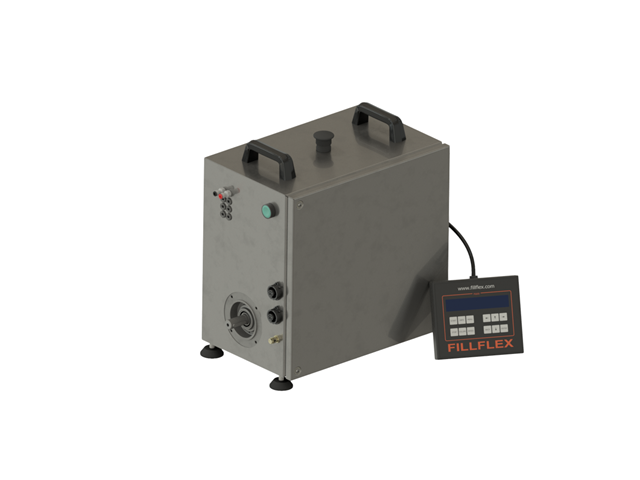 Fillflex™ Compact
Fillflex Compact is a flexible, easy-to-handle and user-friendly filling machine for pumpable liquid products.
The machine contains of a stainless steel cabinet with integrated control system, motor and pump. The unit is small, weighing approximately 25 kg, and has handles for full mobility. It can be placed on a workbench or on a trolley, which is available as an accessory.
Fillflex Compact is available with 3 different control systems, depending on the application and the choice of working method. It is very easy to clean and all the pumps can be dismantled without tools. The entire machine is made of stainless steel and can easily be washed off. Valve control is included as standard in all machines. A foot pedal or a starter handle is available as an accessory for external starting.
Contact us for more information:
| | | | |
| --- | --- | --- | --- |
| CONTROL SYSTEMS | F5500C | F6600C | F2100C-VR30 |
| Max. power motor control: | 0,55 kW | 0,55 kW | 0,55 kW |
| Valve guides: | 1 | 1-4 | 1 |
| Number of recipes | 8 | 30 | 8 |
| Dosing principle | Volyme | Volyme | 0-30.000 g |
| Ready signal | Yes | Yes | Yes |
| External start | Yes | Yes | Yes |
| External op. panel | | Yes - F6600op | |
| | | | | | |
| --- | --- | --- | --- | --- | --- |
| PUMPS | PD-M200C | PD-M210C | PD-M220C | PD-28220C | PD-28320C |
| TYPE | Gear | Gear | Gear | Impeller | Impeller |
| Max. capacity | 8 l/min | 13 l/min | 25 l/min | 35 l/min | 60 l/min |
| Displacement | 0.006 l/rev | 0.010 l/rev | 0.018 l/rev | 0.023 l/rev | 0.053 l/rev |
| Rec. filling volume | 10 – 200 ml | 10 – 500 ml | 20 – 1 500 ml | 30 – 2 000 ml | 60 – 4 000 ml |
| Stainless steel 316L | Yes | Yes | Yes | Yes | Yes |
| O-ring* | Viton | Viton | Viton | Nitrile | Nitrile |
| Impeller | N/A | N/A | N/A | Neopren/EPDM** | Neopren/EPDM** |
| Max temp (°C) | <60 | <60 | <60 | <60/<100 | <60/<100 |
| Solid particles? | No | No | No | Yes | Yes |
| Suitable for food | Yes | Yes | Yes | Yes | Yes |